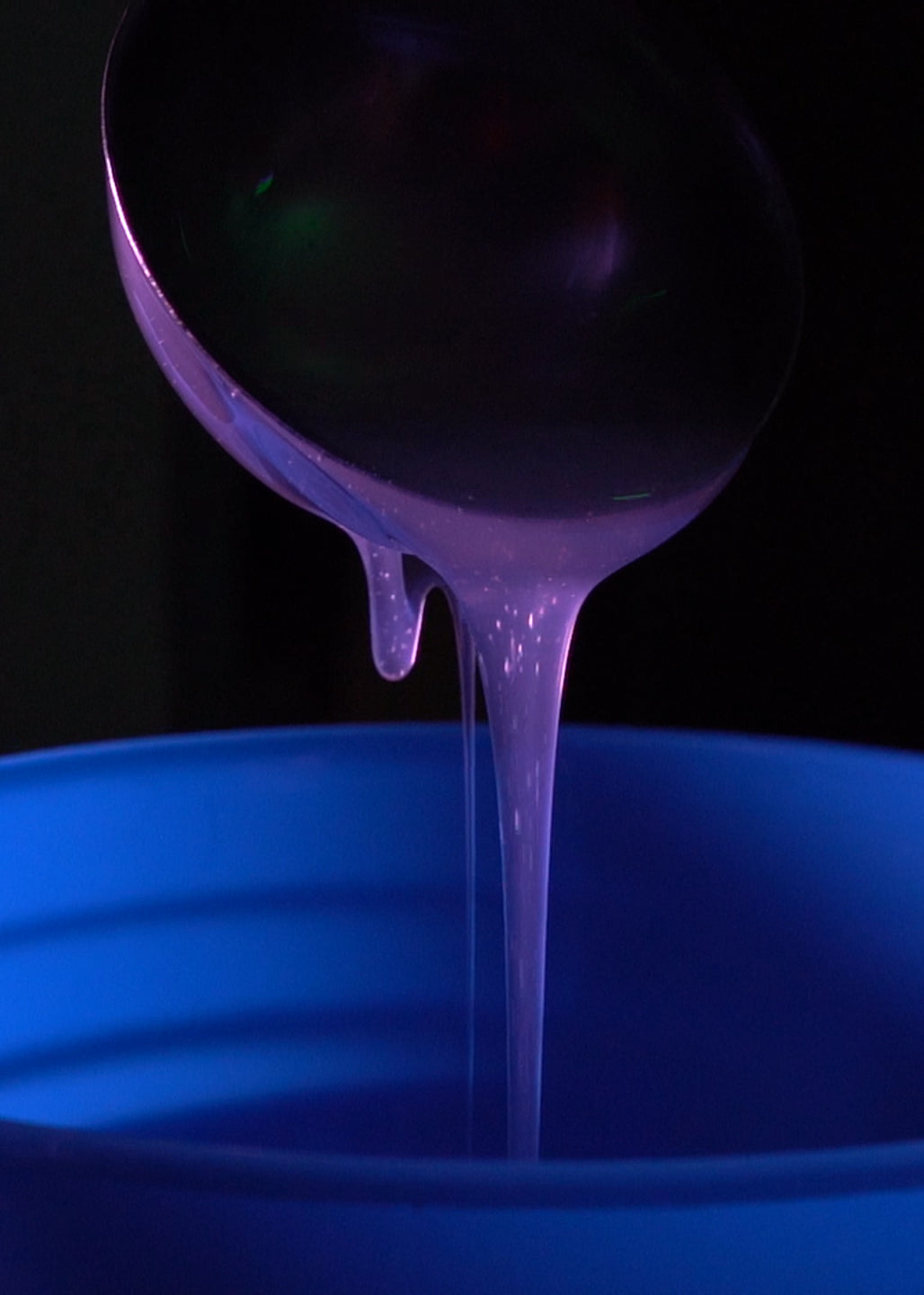 My labor of love for your satisfaction!
If you love what you do it won't feel like work and I'm LOVING what I'm doing right now! I had been managing someone else's online business for many years but due to the pandemic they had to close shop.

Having some spare time on my hands I occupied myself with my favorite hobbies which include creating all different types of art and other self-gratifying endeavors ;)

While searching for more pleasure toys I realized that they look really fun to create and wanted to learn to create my own. After much research and trial and error I cracked the code to becoming a full-time cocksmith and along with my engineer friend I created my own toy designs and opened shop!

I use only the best quality 100% bodysafe platinum silicone with every toy handmade in my shop in Florida.

Your pleasure is my goal so please feel free to request if you don't see exactly what you're envisioning with your custom toy.